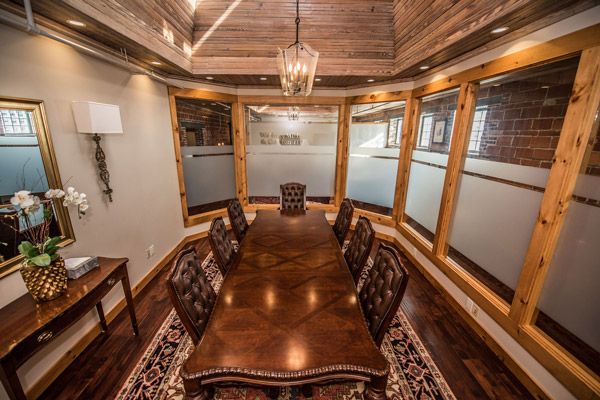 The death of a loved one is a difficult time, particularly when it is sudden or unexpected. Often, family members are unaware if a will or trust has been created. The right to make will or set up a trust is open to all, but not everyone chooses to invest in professional help to do so. This has been known to result in errors both with regards to the content or terms, or when signing it. Ambiguity or mistakes when signing a will or trust can render it invalid and cause significant problems when it comes to fulfilling the wishes of the deceased. Unfortunately, conflict among executors, heirs and family members before and during probate is extremely common, even when the terms set out in the final will or trust seem to be perfectly clear and concise.
It can be hard to think about challenging the last wishes of your loved one, but if you do feel that elements of a will or trust are incorrect, or if there is no will or trust but you do not feel that the division of assets is fair or in accordance with what you consider the deceased would have wanted, then you may regret failing to come forward. At Waldrep, Mullin & Callahan, we understand that emotions run high in the wake of a death of a close friend or family member, and we will support you with compassion and respect. We will first try and mediate the disagreement out of court, dealing with unreasonable or difficult family, executors or trustees on your behalf. If court proceedings become necessary, we will use our extensive skill and experience to ensure that the best possible resolution is reached.
We can handle situations such as:
Disputed power of attorneys
Disputes based on allegations of fraud, mental capacity and undue influence
Disputes involving executors or trustees
Negligently drafted wills and professional negligence claims
Perhaps you are a beneficiary who feels that you are being deliberately misled by an executor, trustee or other representative of the estate. You may feel that the will left by your loved one is not the most recent version, or be an adequate representation of their wishes. Or is there a severe delay in receiving the money or estate that you are entitled to, and your requests for more information are being ignored? Navigating probate can be distressful and all consuming. Take the time you need to grieve and trust in our experienced probate litigation team to handle your case with the care and attention it deserves.