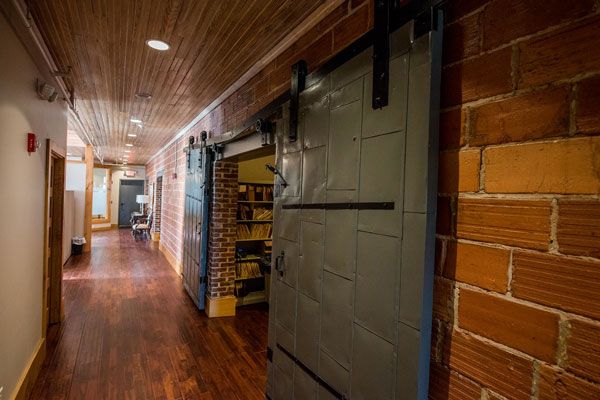 Business disputes can be costly and complicated, and sometimes your own negotiations don't produce the resolution your business needs. Regardless of whether it is another business entity, a private individual, or a governmental entity that is involved in your dispute, our business litigation service can remedy the situation in an efficient and cost-effective manner.
Disputes that require business litigation intervention can range from contractual matters to restructuring problems. No matter how large or small your problem is, at Waldrep, Mullin & Callahan we understand how significant a straightforward solution is. Litigation comes with risks and case outcomes can have a significant impact on our client's future. That is why we approach every case as unique. We are committed to spending time understanding the immediate and long-term needs of your business so we can build a litigation strategy designed to meet the best interests of your business or corporation.
In attempting to resolve your business dispute, we will explore solutions short of trial if this is in the best interest of your business. If or when a dispute escalates to the courtroom, we bring our skill and experience to the table to get the optimum resolution for you.
At Waldrep, Mullin & Callahan, we have been handling business litigation as both plaintiff and defendant since our inception. We have experience across a wide range of business enterprises including those in the area of healthcare, construction, hospitality, manufacturing, insurance, commercial property, as well as religious and civic organizations.
Areas of business litigation that we may be able to assist you with include:
Contractual Disputes
Construction
Employment
Estate and Trust
Shareholder Disputes
Financial and Investment Litigation
Franchise and Dealership
Health Care Litigation
Insurance Litigation
Real Estate Litigation
Whatever your dispute is, trust in the strength of our business litigation team to deliver the result your organization deserves.