Personal Injury - Catastrophic Injury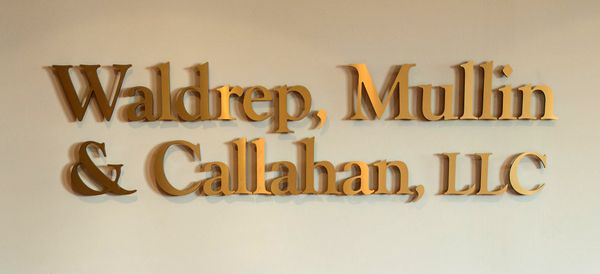 While injuries are a relatively unavoidable part of life, some are far worse than others. Catastrophic injuries are usually extremely sudden, unexpected and can leave the victim suffering from long-term or even permanent effects or disability for the rest of their lives. This impact also extends to their families who may face the grueling task of providing round-the-clock care and supervision for them. Many sufferers find that they are simply unable to return to working and earning a livelihood. Instead, they can expect a lifetime of rehabilitation appointments and expensive medical bills. Some victims find that they are subjected to chronic pain throughout the day and night, and so it is necessary for them to take a cocktail of medication just to get by from day to day. Others find that the injury impacts on their mental health, with many people suffering from psychological issues such as depression and anxiety.
Some of the most common catastrophic injuries include accidental amputation, back injury, brain injury, burns, eye injury, multiple bone fractures, neurological disorders, organ damage and serious head trauma. These can be a result of an accident on the roadway, at home, at your place of work, or in a public area. In fact, catastrophic injuries can occur anywhere and at virtually any time.
At Waldrep, Mullin & Callahan, we understand the immense physical, emotional and financial impact that a catastrophic injury can have on you and your family. We are committed to working with you to discover the circumstances surrounding your injury, and establishing who is responsible. Although a financial resolution can by no means make up for the pain and suffering caused as a result of your injury, it can help to provide you with stability and security in your future. We may be able to claim damages for:
Current and future medical bills
Loss of current and future wages
Loss of quality of life
Mental anguish
Permanent disability
Physical pain and suffering
The cost of rehabilitation programs
If you or a loved one has suffered a catastrophic injury as a result of negligence by another party, rest assured that your case is safe in our hands.