Enforcement of Property Rights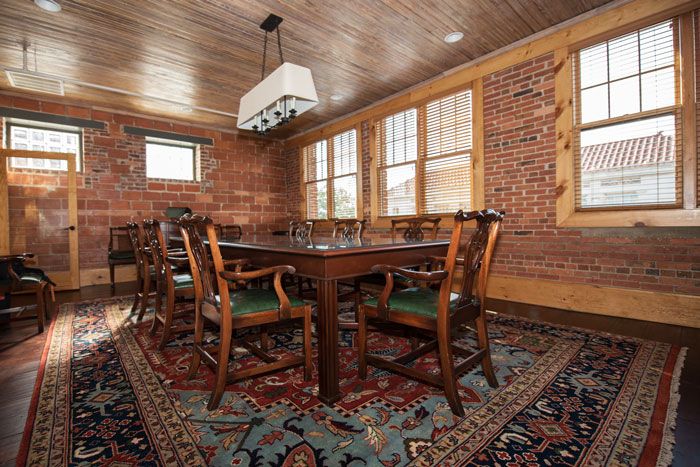 Waldrep, Mullin, & Callahan actively represents companies and individuals in the enforcement of property rights in state and federal courts. These rights include the rights of company shareholders, the rights of members of limited liability companies, and the rights of holders of trademarks, copyrights and patents against those infringing upon those rights. This area of litigation also involves the rights of property owners wrongfully foreclosed upon or evicted, claims by tenants against landlords for breach of lease agreements and constructive evictions, claims of landlords against tenants for failing to pay rent or otherwise breaching their lease agreements, and the rights of homeowners as to other owners and their homeowners' association.

Waldrep, Mullin, & Callahan also is experienced in the litigation of creditor rights particularly in the field of avoidable transfers (formerly known as "fraudulent conveyances") that deprive creditors of their rights to collect outstanding debts. The firm has litigated several adversary proceedings in the federal bankruptcy courts in Georgia and Alabama for the purpose of establishing the nondischargeability of debts and for the purpose of establishing the dischargeability of debts.

If you have a need for the enforcement of establishment of property rights, contact Waldrep, Mullin, & Callahan for representation.