Personal Injury - Wrongful Death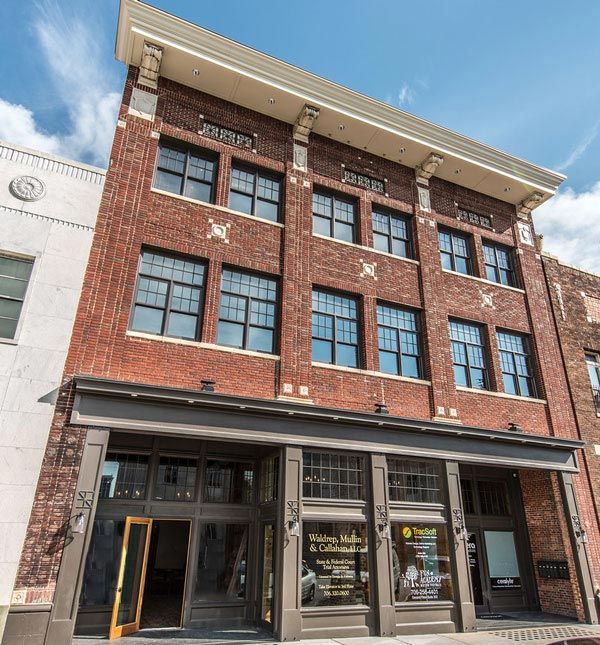 Coping with the loss of a loved one can be devastating under normal circumstances, but when you believe that their death was caused by the negligence or wrong-doing of another party, then these thoughts can become all-consuming. You deserve to know the truth about the cause of your loved one's death. You want the guilty individual, business or corporation to accept responsibility for their negligence, in the hope that another family does not suffer as yours has.
Although nothing can repair the heartbreak and loss that you have felt, you are also entitled to be financially compensated for the gross error that has cost the life of someone that you held dear. Money awarded may help to replace the income received from the deceased, and put your family in a stronger financial position. Some people choose to place any compensation in trust for the younger generation of their family. Regardless of how you choose to distribute it, financial compensation is the only resolution possible at this point, but one that can be used to help you move forward with your life, as your loved one would have wanted.
At Waldrep, Mullin & Callahan we make a commitment to fully investigate the circumstances surrounding the death of your loved one. This may involve hiring experts such as accident reconstructionists to highly respected, independent medical experts to ensure that we can determine the exact cause of the accident, and who should be held responsible. Our attorneys work with the greatest compassion and respect, guiding you through the process step by step. By bringing the guilty parties to justice, we hope that you can find some closure and security.
Wrongful death lawsuits are complex and must be filed within a specific time period, or you may lose your right to financial compensation. If you believe that there may be a case to answer for the wrongful death of someone you love, please contact one of our experienced attorneys and begin the journey to the resolution that you, and your loved one, deserve.